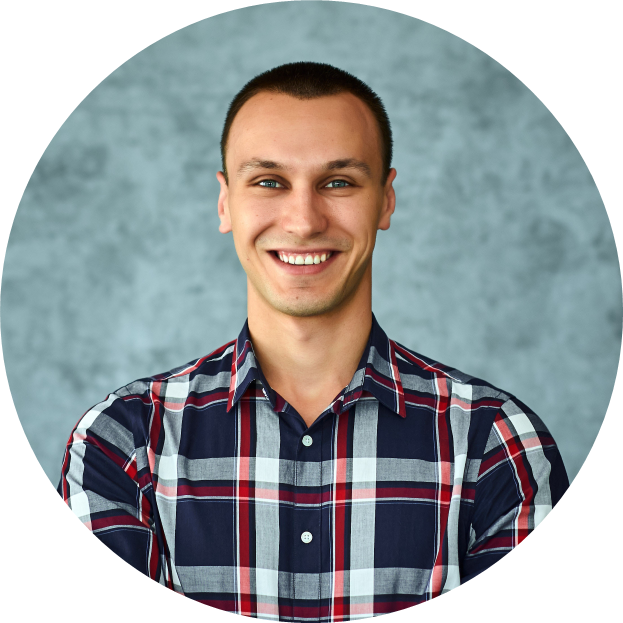 Hey! My name is Stanislav Khanin, I am a doctoral candidate at Nazarbayev University.
Everything you see on this website is a part of my doctoral thesis – Playing to think critically: a Delphi study on digital games and critical thinking.
I am bringing international subject matter experts (possibly you:) to explore how the potential of digital games may be harnessed to promote/develop critical thinking.
Feel free to contact me by email or on Twitter.